BABA (Ba, בא in Hebrew means "come") is a place of sharing and movement. It's a celebration that connects the shores of the Mediterranean Sea. It's a big sun that goes to your head. BABA is orchestrated with the complicity of chef Assaf Granit, born in the cosmopolitan city of Jerusalem, who is the soul of iconic addresses around the world, with an informal and elegant atmosphere: Balagan or Tekes in Paris, Machneyuda in Jerusalem, Coal Office in London, among others. From the restaurant on the sandy beach and its terrace, to the bar, the beach, or the pool, you are caught in the same energy that animates the hotel: the energy of a euphoric joy of living.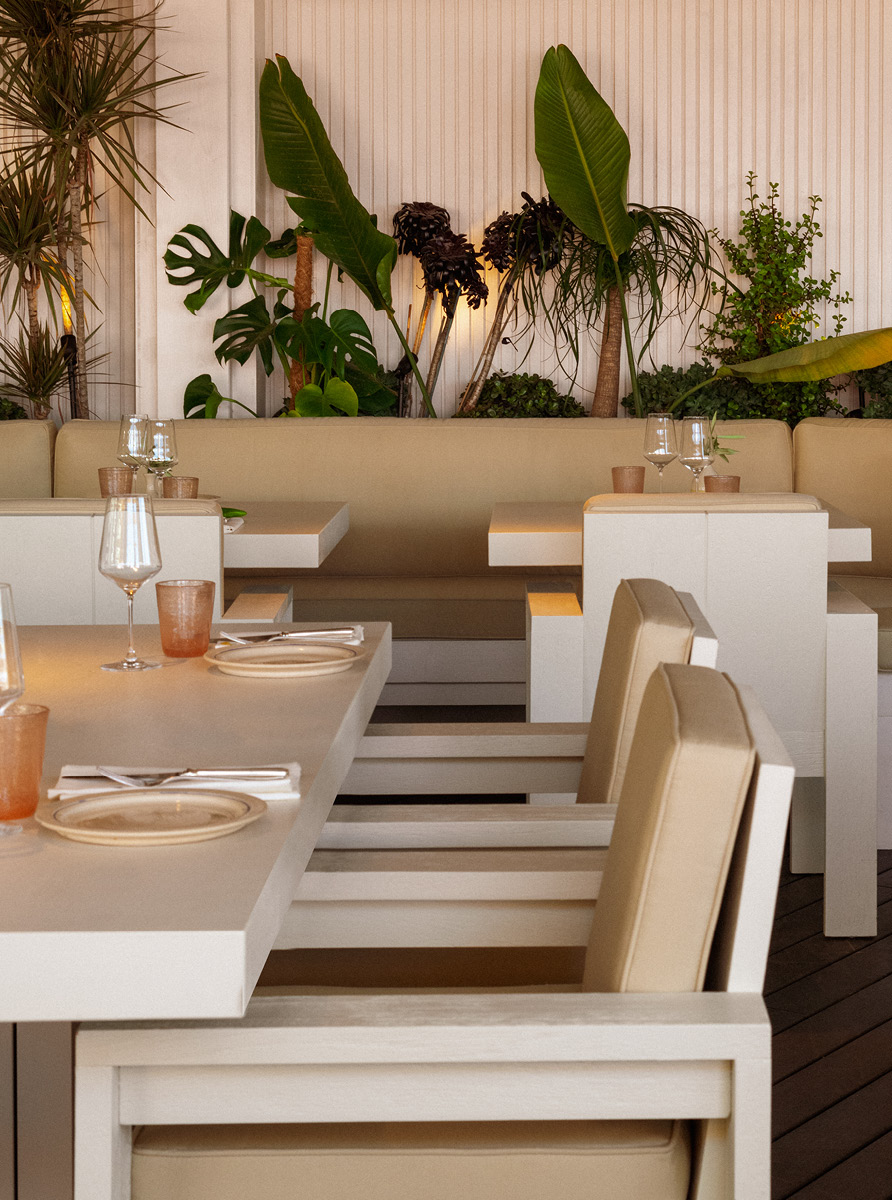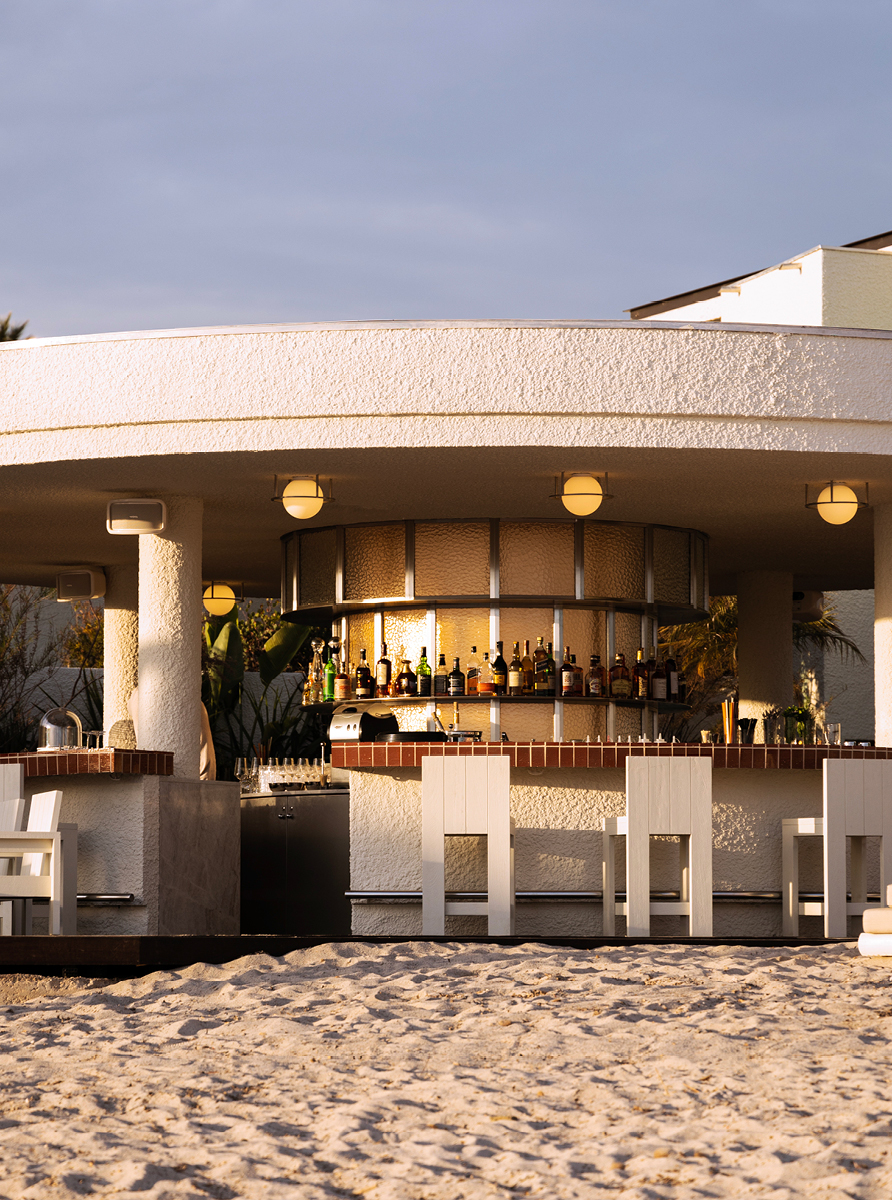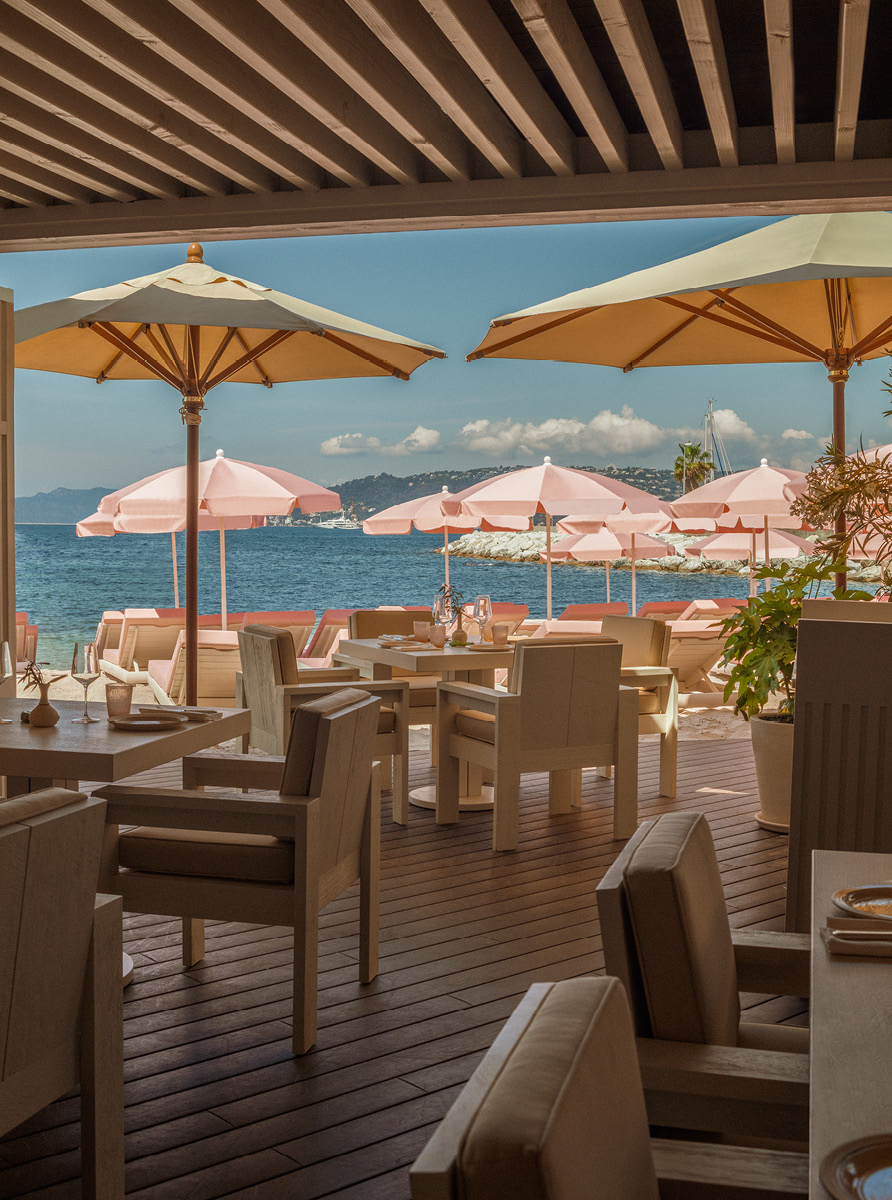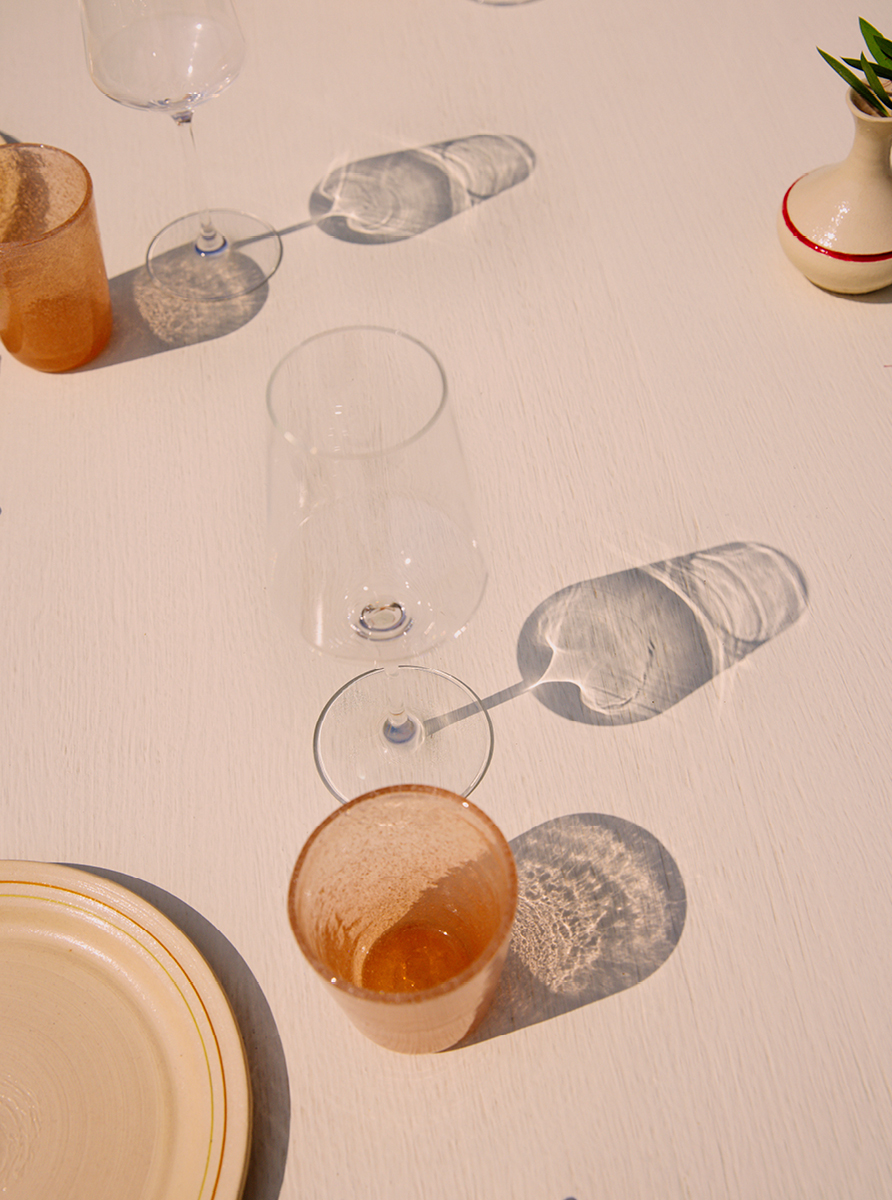 BABA is a unique place. You settle down on large tables with friends by the beach and extend the happiness and celebration throughout the day. BABA offers a Levantine, solar and original cuisine. Eastern dishes are reinvented with local products: big mezze to share and grilled dishes on the mangal (octopuses, meat or fish) typical of Israel. The magnificent flavors of the Middle East and the history of Provencal cuisine are accompanied at the table by cocktails and wines from Israel, Greece, and Turkey.
In the coolness of the evening, the atmosphere calms down. The decor is imbued with elegance and sweetness. The colors are subdued, and by candlelight, everything regains its calm. You dine accompanied by the sound of the waves. Spices escape from the open-air kitchen and perfume the atmosphere. Around the bar, you prolong the dinner for a last drink.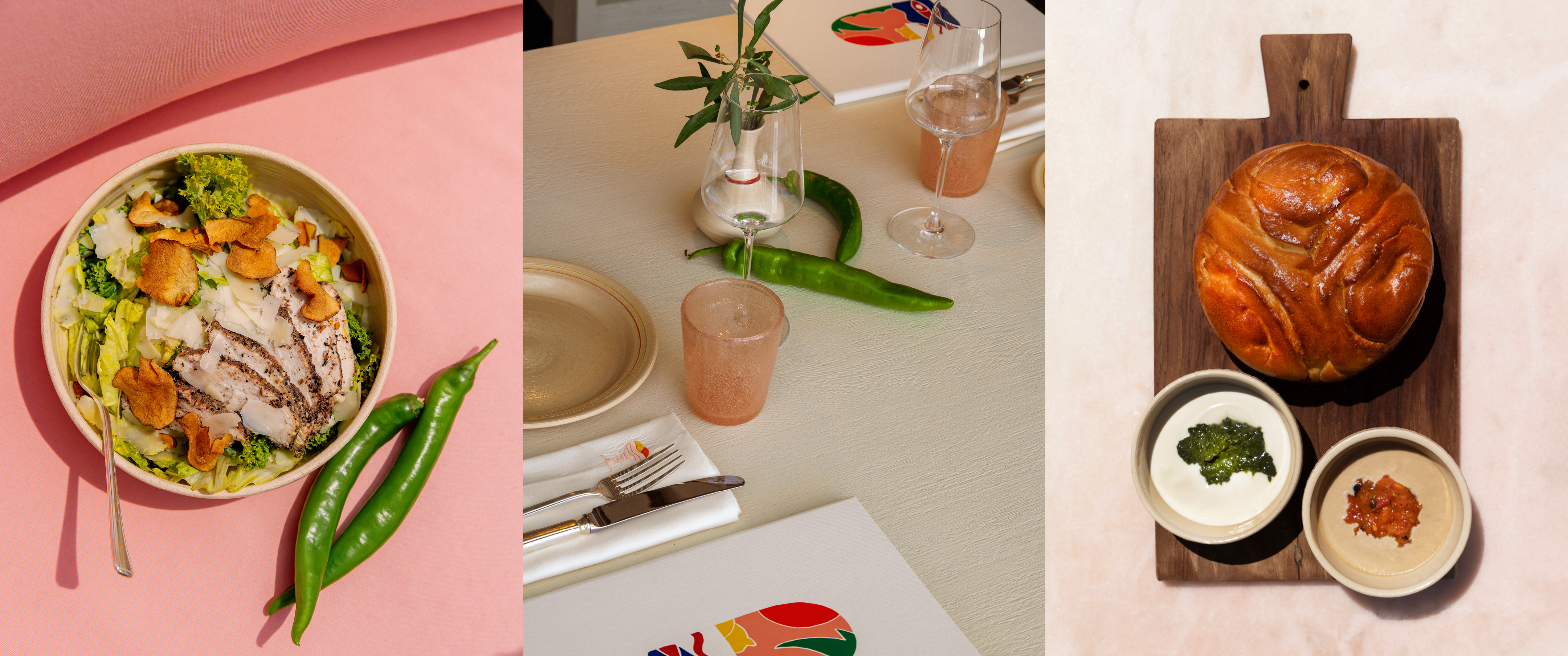 From 10:00 am to 1:00 am during the summer, the Beach Hotel bar is an ode to carefreeness. The menu consists of signature cocktails with Levantine flavors. The circular bar evokes the wild years of Florida or Tel Aviv, like a balcony on the horizon. At any time, at the Beach & Pool Bar, a light menu of finger food and drinks is offered. Around the pool or directly on the sun loungers on the beach, you can enjoy salads, skewers, frito misto…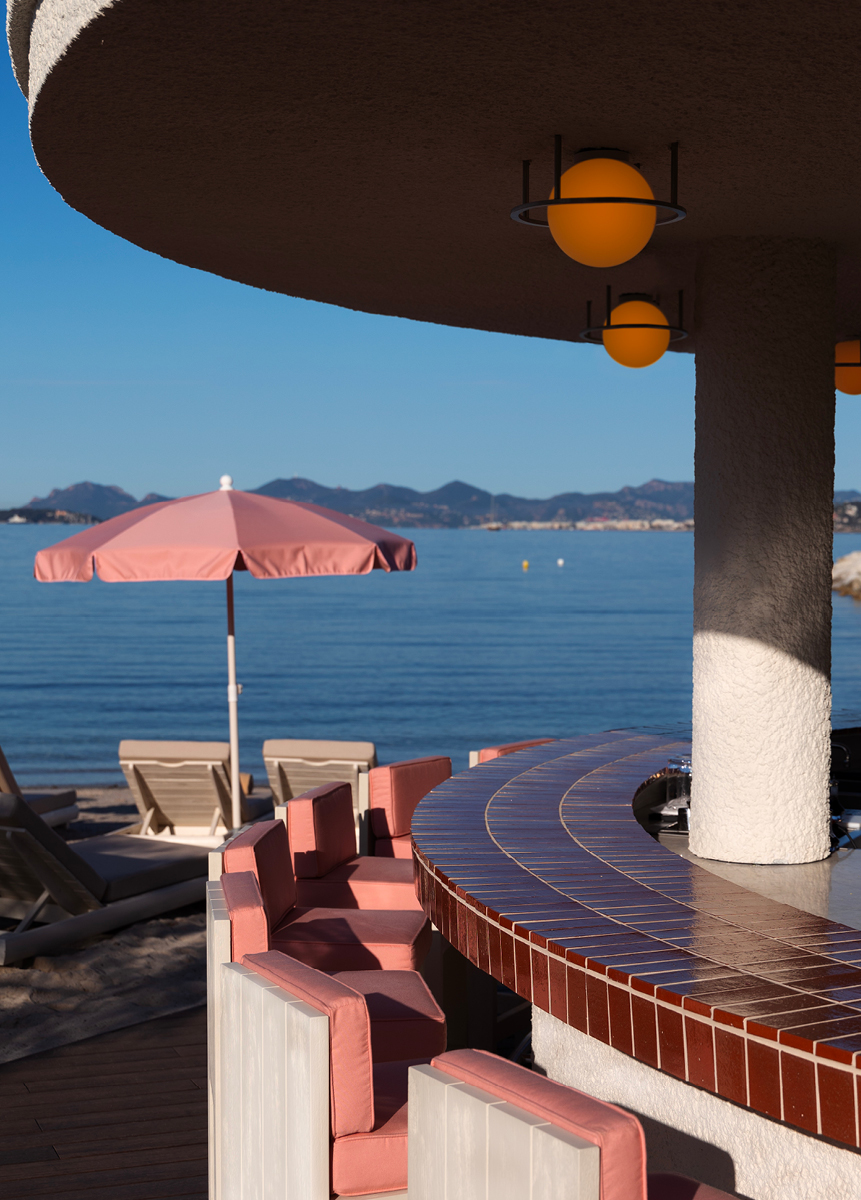 These are the hot hours of BABA. The BABA Ice Cream cart is set up on the terrace. For the young and the young at heart: six ice cream flavors, always renewed according to the season, and an oriental sorbet, like tahini ice cream. Childhood served in a cone or in a cup.